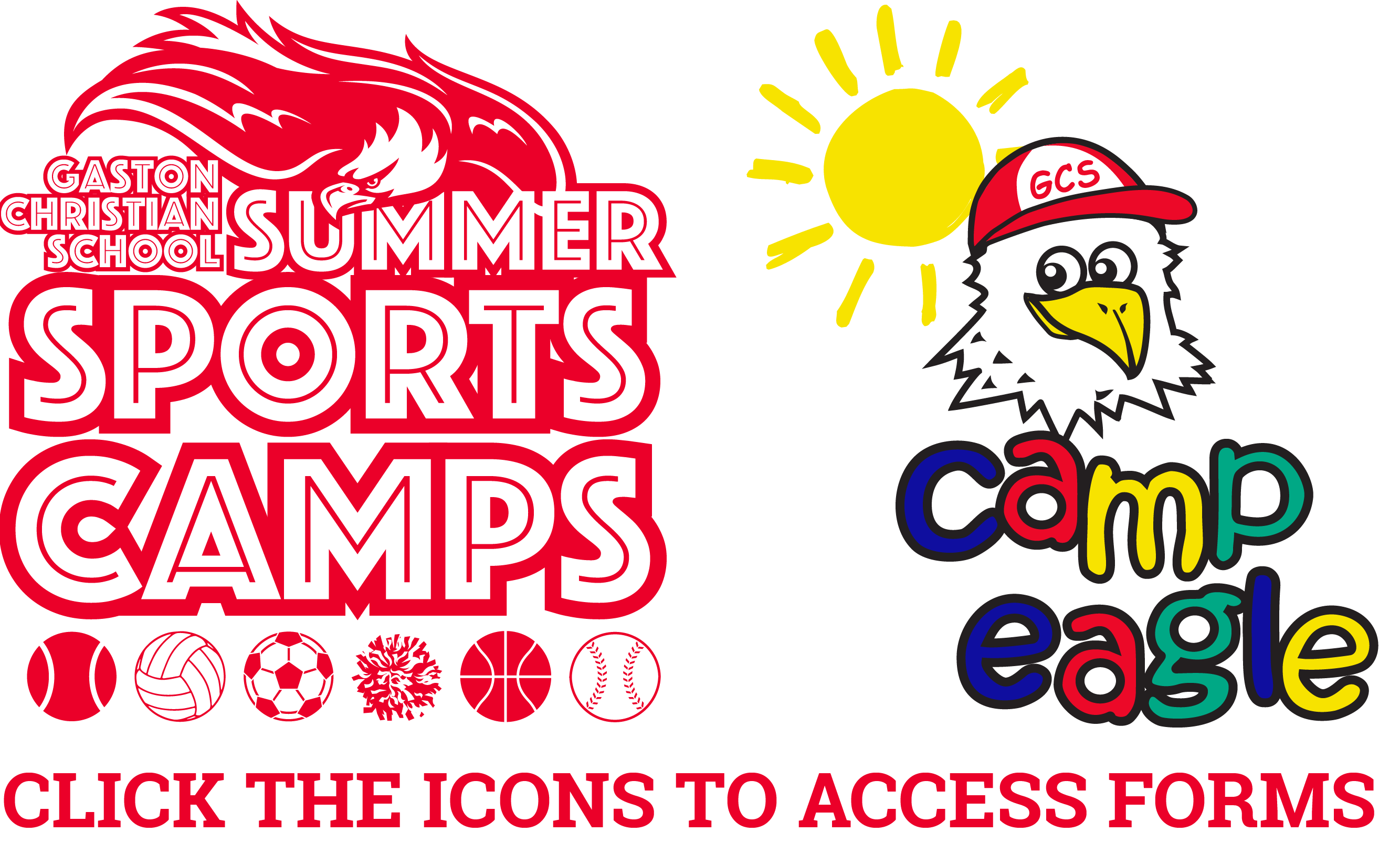 And what does the Lord require of you?
To act justly and to love mercy and to walk humbly with your God.
Micah 6:8
Gaston Christian School
Address: 1625 Lowell Bethesda Rd, Gastonia, North Carolina 28056
Hours: Mon-Fri: 7:00 am – 3:00 pm
Phone: 704-349-5020
Gaston Christian's educational mission is built on academic excellence, character development and the warmth of a nurturing, Christ-centered community.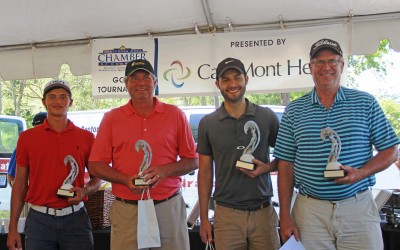 Gaston Christian School team won first place at Montcross Chamber of Commerce Tournament on Thursday, June 16, 2016.  The GCS team consisted of (L to R)  Levi Kettelhutt, Rick Shields, Thomas Griffin and Head of School, Dr. Marc Stout. From Montcross Facebook page... read more
---
OUR MISSION STATEMENT
The mission of Gaston Christian School is to help students mature spiritually and excel academically by offering a Biblically integrated, college-preparatory program that will enable them to impact the kingdom of God by living productive Christian lives.